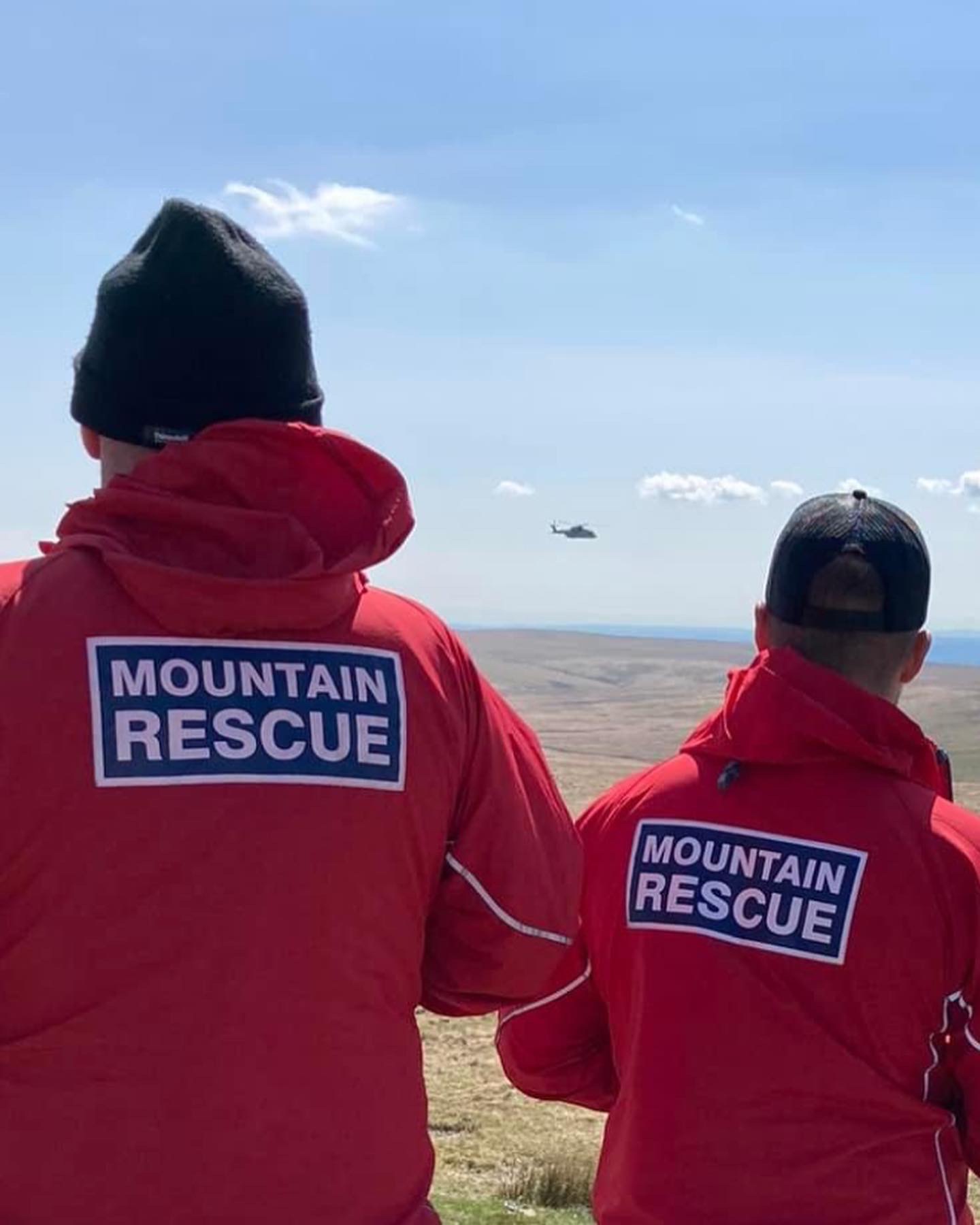 The Ten Tors Challenge is attempted by 2,400 teenagers in 400 teams of six. The teams navigate routes of 35, 45 or 55 miles (depending on age) over the Northern half of Dartmoor, visiting ten nominated tors / check points in under two days. Teams must be self-sufficient, carrying all that they need to complete their route and stay out overnight safely.
The Jubilee Challenge is run closer to Okehampton Camp and is designed for young people aged between 14 and 21 with a range of challenging conditions who complete one of several routes suited to their abilities.
North Dartmoor Search & Rescue Team are actively involved in providing search management, safety and water rescue cover for the event.