Rescue Centre & Equipment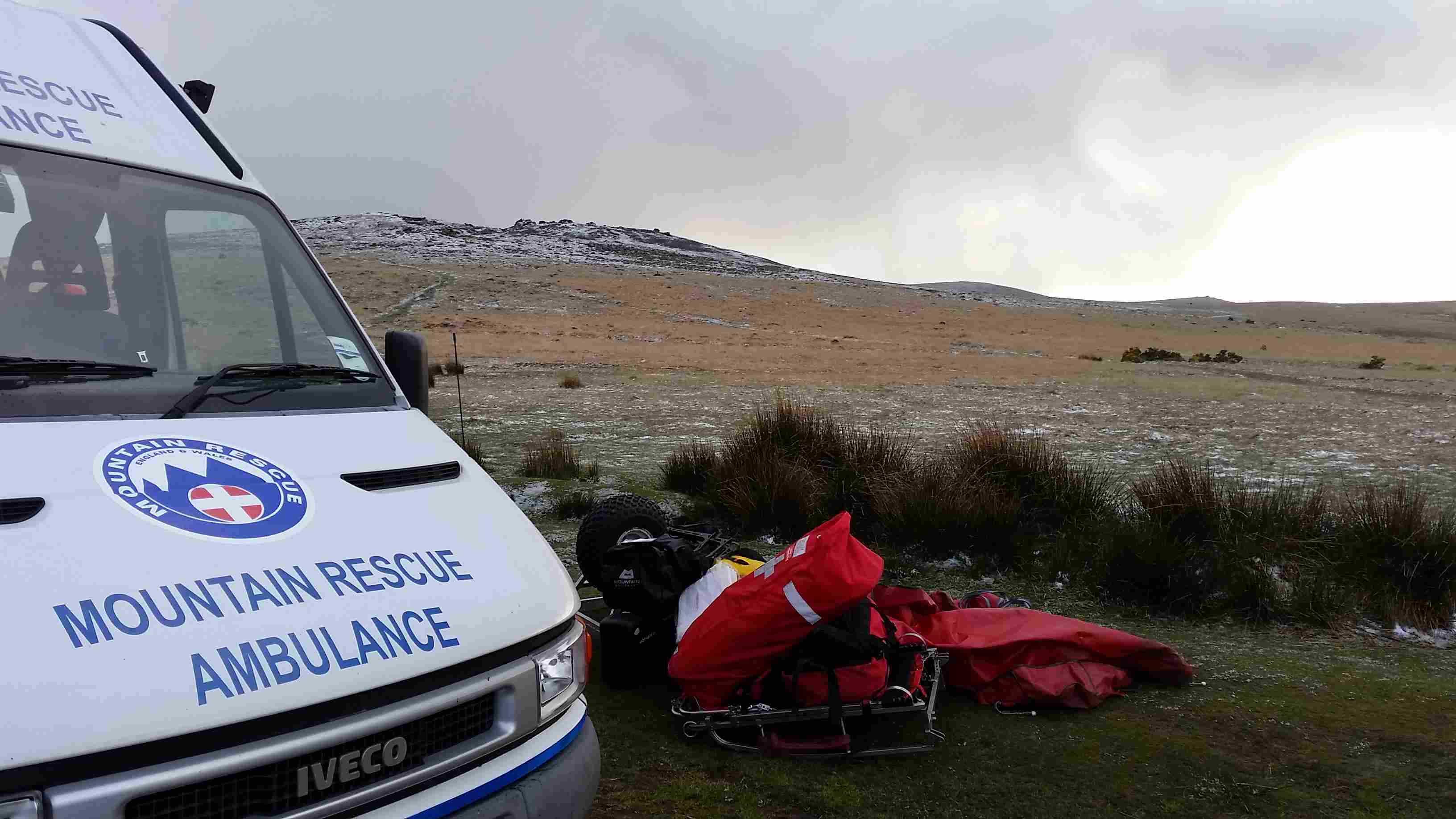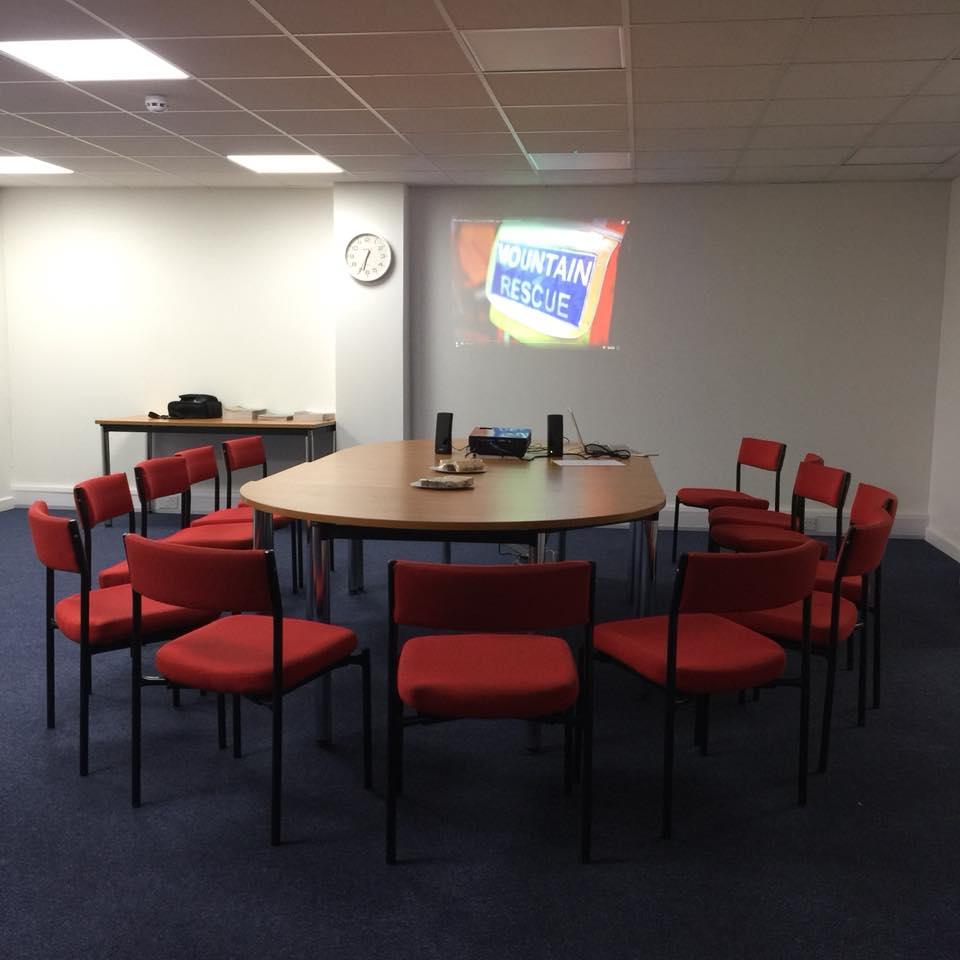 Rescue Centre & Equipment
Since 2017 the team's centre has been located in Okehampton, at the Exeter Rd Industrial Estate. This centre is fitted out with all the necessary equipment to support rescues, as well as providing a space for training.
There are 3 vehicles that are prepared and ready, at all times, which are deployed depending on the needs of a callout. The Team's Incident Control Unit (ICU) is equipped with radio communications and computers. This allows Search Managers to keep a close eye on all the Hill-Parties which are attending an incident, using both GPS tracking and radio communication.
The Team also have two 110 (long wheel-base) Land Rover Defenders, DART 51 and DART 61. These are completely off-road capable and have been used in all weathers, from the hottest of summers to the biggest snowfalls the South-West region has seen. DART 51 is actually the oldest vehicle, which is still operational, in the whole of Mountain Rescue England and Wales (MREW) – and she is still going strong!
Both Land Rovers are equipped to carry a stretcher in their roof racks. DART 51 has the capability to transfer a stretcher internally, with a.casualty; lots of equipment; as well as Team Members!