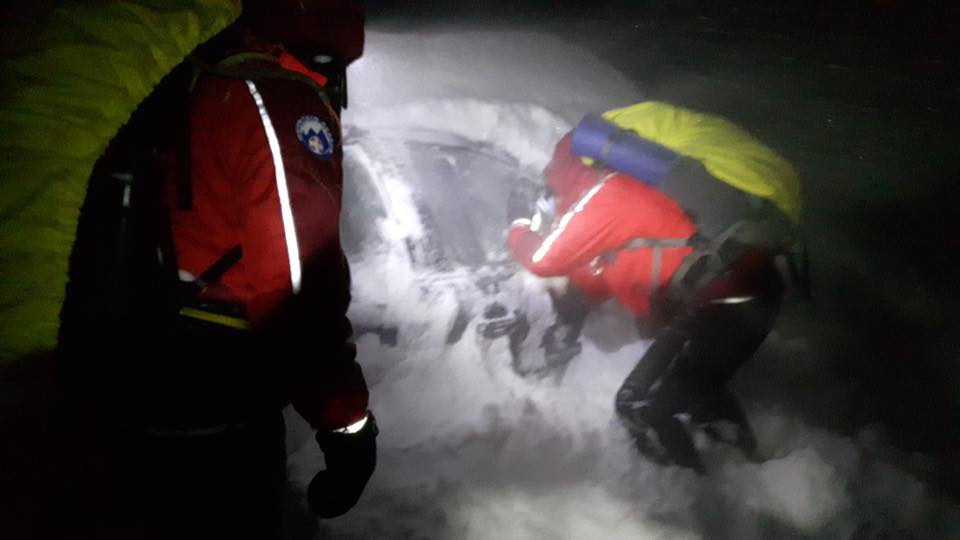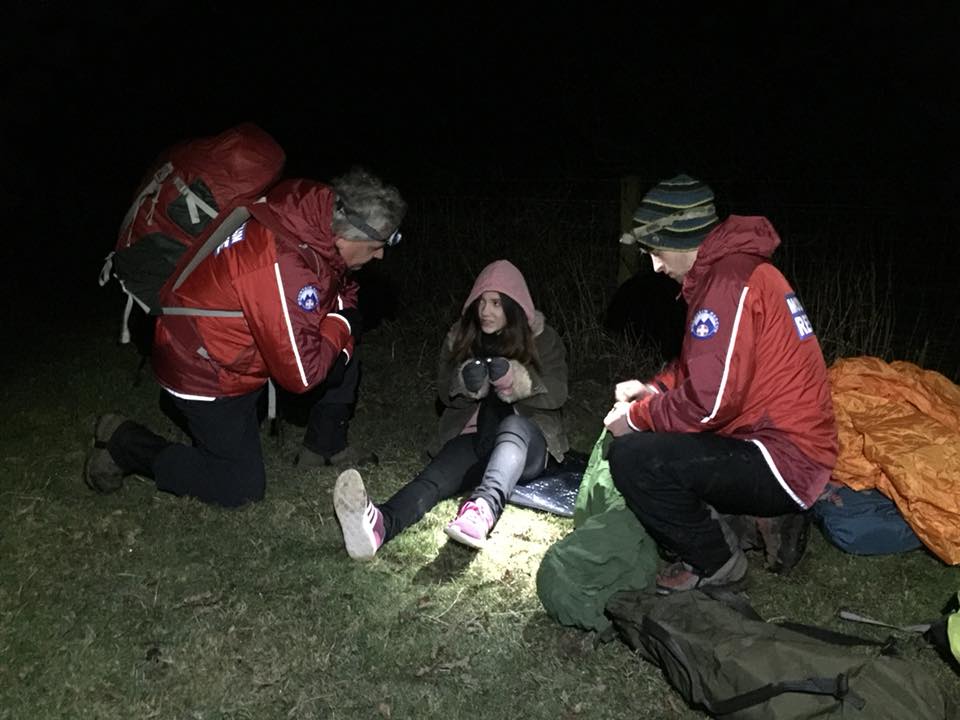 Have You Got What it Takes to be a Team Member?
Our team is made up of people from all walks of life. Some bring specific skills such as medical health professionals, whilst others simply have a love of the outdoors and want to do something positive with their time.
Becoming a team member is very rewarding but does require commitment; to initial and on-going training, search and rescue call-outs, and fundraising. Both trainees and full team members train every Tuesday evening, as well as occasional weekends. Once a trainee has completed training, they will receive call-out alerts by SMS, turning up to call-outs often as they can. Saving lives can also be physically and emotionally demanding.
Requirements
Basic hill fitness and navigation competence
Time to commit to training, call outs and fundraising including occasional weekends
Basic, essential outdoor kit
A mobile phone and email address
Own transport to get to call-outs at all hours
An eagerness to learn, in all weathers!
Aged 18 or over
An Enhanced DBS Check (to be completed after trainee selection)
Benefits
Learn new skills and qualifications
Help save lives
Makes news friends
Be part of a fun yet professional team
Spend time enjoying the great outdoors
Member benefits and discounts
JOIN THE TEAM
The team will be accepting applications from the 1st August 2024 until 30th September 2024 from individuals who wish to be considered for membership and to begin as a trainee during 2025. During this period a link will be available below this text for application submissions.
Once the application window closes, all applicants will be invited to a trainee assessment day, the provisional date is Sunday 20th October 2024. The general format for the day includes the morning at our centre in Okehampton to further explore the work we do and the equipment we use, and the afternoon is spent on the moors.
To assist us select individuals who are best suited to our needs we conduct a navigation assessment, both written and practical, during the day. Navigation is a core skill that all members are expected to have, whilst we provide opportunities to enhance navigation skills, we generally expect a good level of competence and general understanding of the various navigation techniques prior to joining the team.
Thank you for your interest and we look forward to your application in the autumn, in the meantime, you may wish to consider joining our Supporters Group?
Volunteer! There Are So Many Ways to Lend a Helping Hand
If you, or someone you know, enjoys fundraising and social events, and would like to be a part of our busy and hard working team but do not want to be an active hill member please get in touch. We have an active group of supporters who meet regularly and help us run our team.